We are just a normal couple who love F1 racing. We live in the South of France but I'm Hungarian and my husband is British.

We own a lovely penthouse apartment in Budapest which we rent out to people like you, throughout the year.

I hope you like what you read on this page - please don't hesitate to contact me with any questions!
- Love, Sara
________________________
GUEST REVIEW AND RATING

"OH MY GOD!! Sara we can't thank you enough.

We loved our stay in your gorgeous penthouse apartment (I still love describing it like that to all our friends!) and we had the best time.

I know Tim's already told you that he proposed to me during our stay so you know how special this whole vacation was for us!!!

But I just wanted to add that we really appreciated all the little things you organised for us.

Your apartment is well thought out and it had everything we needed. It was so nice to come back to each day and we really felt 'at home'.

Don't be surprised if you now get flooded with all our friends next year!"
- Mandi and Tim, NSW, Australia
________________________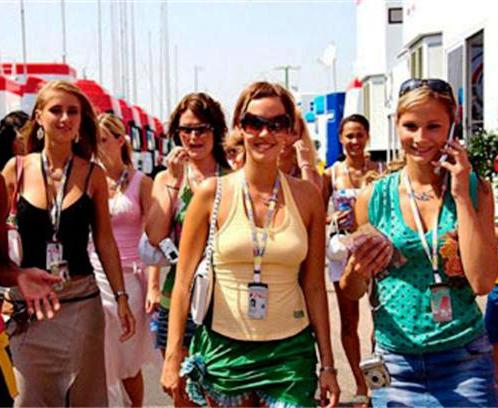 ________________________
"Well having already stayed in your Villa Henri in the South of France we knew your Budapest apartment would be 100% reliable, although very different to France of course.

It was perfect - you're right about the location. With only 3 nights to spend in your lovely home city Sara, we needed something very convenient for everything so we could get around and make the most of our short time there.

It all worked like clockwork. Your taxi man was there to pick us up and your check-in man was thorough and professional. He gave us some good advice and information which confirmed what we'd researched online, which was good to know!

Anyway, thank you both again for letting us rent your facilities - in two countries now! :)

We will definitely recommend you!"
- Martin and Siti, NYC, USA
_____________________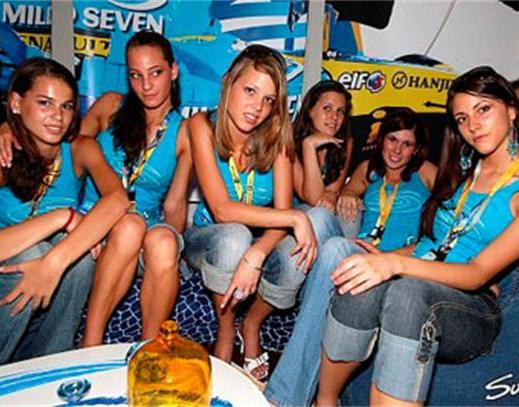 _____________________
AGENCIES: If you represent a travel agency, or are otherwise interested in offering our Budapest self-catering rental apartment to your guests or clients, please
contact us
for more information.
All text and photos Copyright ©
Big Hugsy Websites 2008-2014